Another short week for us again! We had no school on today for a PD day. I actually had an even shorter week with the kids since I was gone for two days for a training but more on that later...
And since it is Friday..it's time for Five for Friday! :)
1. Opened our new OCR unit, Journeys, on Monday. This is my favorite board to make because I get to display all my postcards! I collect postcards from traveling friends and students. :)
2. On Tuesday, we got a classroom visit from a local Arts & Science center. The art docent led my class through an art lesson in creating cardboard ducks using the style of artist James Castle.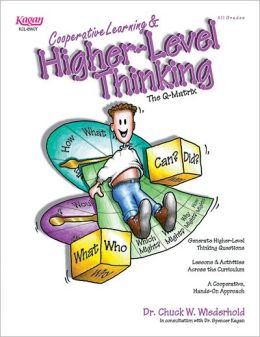 3. I was gone on Wednesday and Thursday for a training with Kagan. If you ever have the chance to attend a Kagan training, I highly recommend it! I attended a workshop on higher-level thinking and win-win discipline and both of them were great! I learned so much from them, especially in the win-win discipline workshop. I plan to share some thoughts in another blog spot later this weekend. :)
4. Since I was "out of town" (40 mins away) for two days for the workshops, it wasn't REALLY considered a school night. After our Wednesday workshop, my friend/colleague (who went to the workshops with me) and I went to go watch Lincoln. Good movie!
5. Back in the classroom on Friday for PD day and I look through all the work my kids did while I was gone. Found this amusing. Not really sure how to read this so I just counted it as correct since I know this student can do it.
Also, if you have any posts on Lunar/Chinese New Years, please join
my linky party
! :)