I love surfing teacher blogs and finding fun linky parties to link up with. I stumbled upon this Love Notes Link Up linky party at
Literacy and Laughter
and am excited to be joining!
Favorite Subject to Teach:
Used to be Math, now I think I'm starting to really enjoy teaching phonics!
TV Show:
NCIS, Glee, Smash, Grey's Anatomy
Last Movie You Watched:
Lincoln
Music You are Loving Right Now:
All the songs we sing in class!
Always shopping at:
Target
a blog you are loving right now...
I only read teacher blogs. The first one that showed up on my reader feed!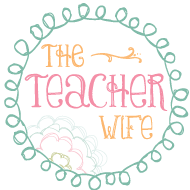 your Valentine or February pin board: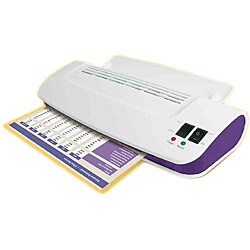 "We'd all love to know..."
What are your favorite hobbies or what do you enjoy doing during your free time?
When there is ample time, I love to cook, even if it means throwing things into a slow cooker. But if there is time, I definitely love
Your favorite vacation destination?
My home country...Taiwan!!
The best advice you've been given?
Don't take things personally. As a teacher who is told a lot of positive and negative things, it is definitely something I have to remind myself of once in a while.
Most rewarding part of teaching?
Seeing the growth. First grade is definitely the year where you really see it, especially in reading and writing!!
At school, I am known to some colleagues as the "Snack Queen". I guess I have a lot of snacks or eat a lot of snacks? Not quite sure how that happened...
2 random facts:
I'm not a big chocolate fan. A couple bites of it and then I'm done. I got tons of chocolate from my students last year during the holidays which usually ended up back home with the parents. So this year I told my kids I like skittles. And now I have TONS of skittles. @@
I am the oldest of three. My youngest brother and I are 12 years apart.
===
Happy reading! Tomorrow is Valentine's Day which means...another day of centers! I will end this post with a picture of the valentine we created with our 5th grade buddies today! (so cute!)